The other day I posted a picture of Graham's new lined pants. They've been a staple of his winter wear since we moved to Boston when he was just a toddler. Tessa's now wearing his fleece-lined toddler jeans and I search out fleece-lined uniform pants for him to wear during the school year every fall.
But the lined pants make me a little crazy because they're not consistently carried by the same retailers all the time. Mostly, though, it's two things:
They're more common in toddler sizes than kid sizes.
They're more common for boys than girls.
Neither of these makes much sense to me. Are toddlers colder? Do girls not need warm legs? But nevertheless I figured I'd do everyone a service and put together the most comprehensive list of lined pants for kids I could find. (I'm in a couple of affiliate programs, but I'll make no money on the vast majority of these links.) Consider it my gift to you. Especially if you have a girl over 5 who needs lined pants.
If I missed anything, please throw it in the comments and I'll happily update!
Note: all prices are full price at the time I wrote the post, sale prices were there on several at the time of this writing but I stuck to the main price for this list. No athletic pants, fleece pants, or snow pants.
Let's go in alphabetical order… (Update: Added Target and Hanna Andersson.)
Carter's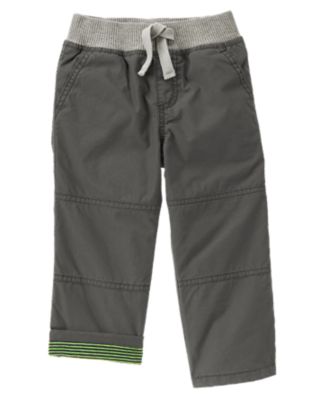 Crazy 8
Gap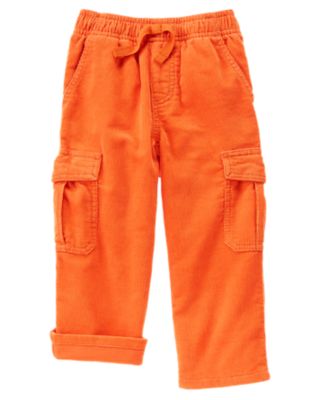 Gymboree
Toddler Boys
Boys

Fleece-Lined Jeans. Sizes 4-12. $39.95
Hanna Andersson
L. L. Bean
Lands End
Old Navy
Toddler Boys
Toddler Girls
Boys
Osh Kosh
Target